Next to highway noise, perhaps the most common of all noise issues in the modernized world is that of HVAC.
Although HVAC manufacturers have come a long way in reducing the noise emanating from their air conditioning equipment, even the quietest designs make unwanted noise.
Air Conditioning Noise Barrier Effectiveness
Once the equipment itself has been attenuated as much as possible, the most effective secondary treatment is the use of non-reflective sound walls or noise barriers.
Since the vast majority of air conditioner noise reduction walls are multi-sided or fully enclosed designs, reverberate noise caused by the use of reflective barrier materials like:
Wood
PVC
Concrete and etc
Can cause unexpected and very unwelcome noise problems; sometimes even worse than before.
But the use of a fully noise absorbing material, like the LSE Absorptive Noise Barrier System or the SonaGuard absorptive barrier system, eliminates the risk and problems associated with reflective barriers.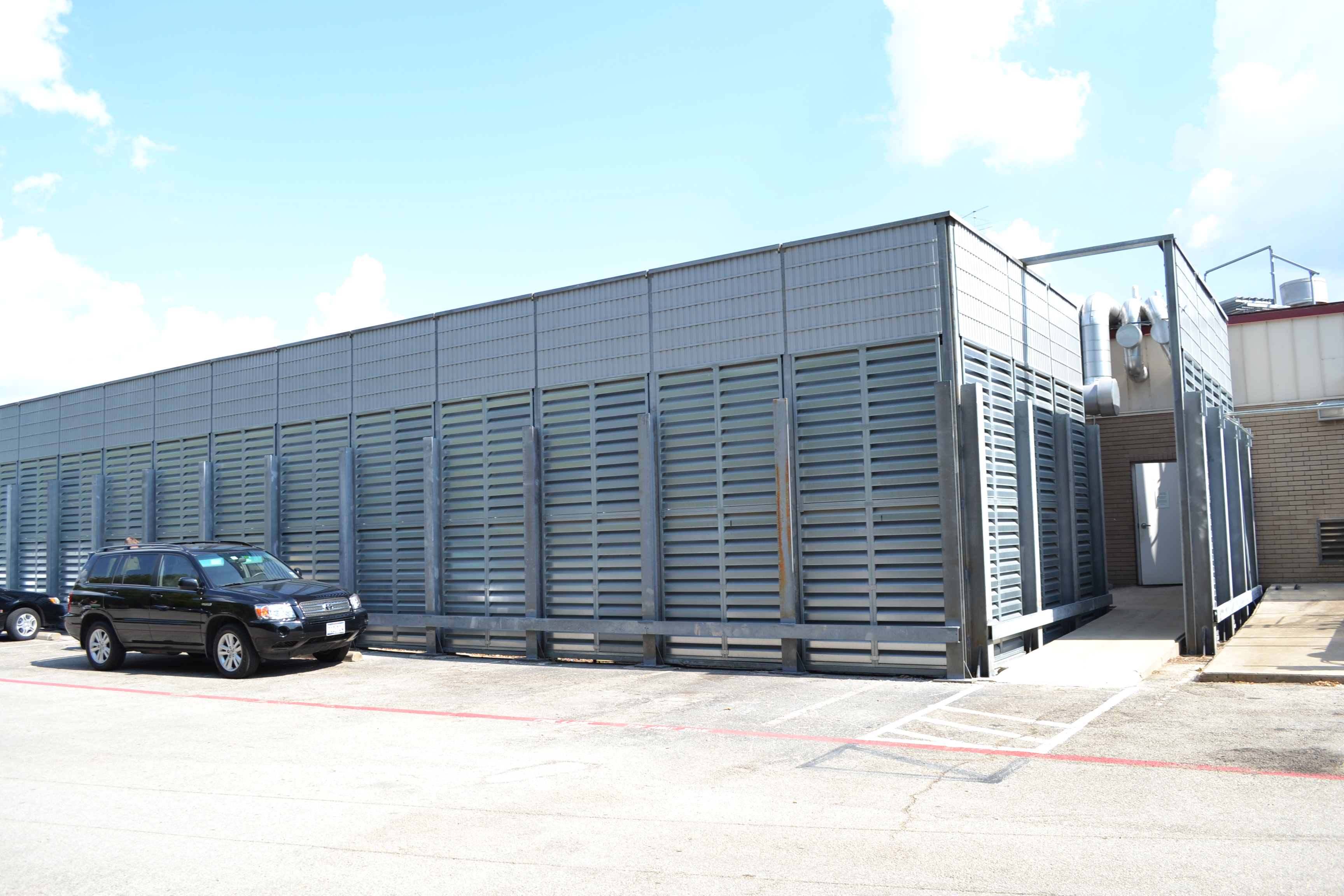 Another important noise barrier consideration is weight. Many air conditioning systems are located atop structures or on rooftops whose original design did not anticipate the need for a noise barrier.
A well-engineered HVAC noise control must meet the balance between sufficient weight (mass) to perform acoustically, while being sufficiently light (5 lbs per s/f or less) to avoid structural issues.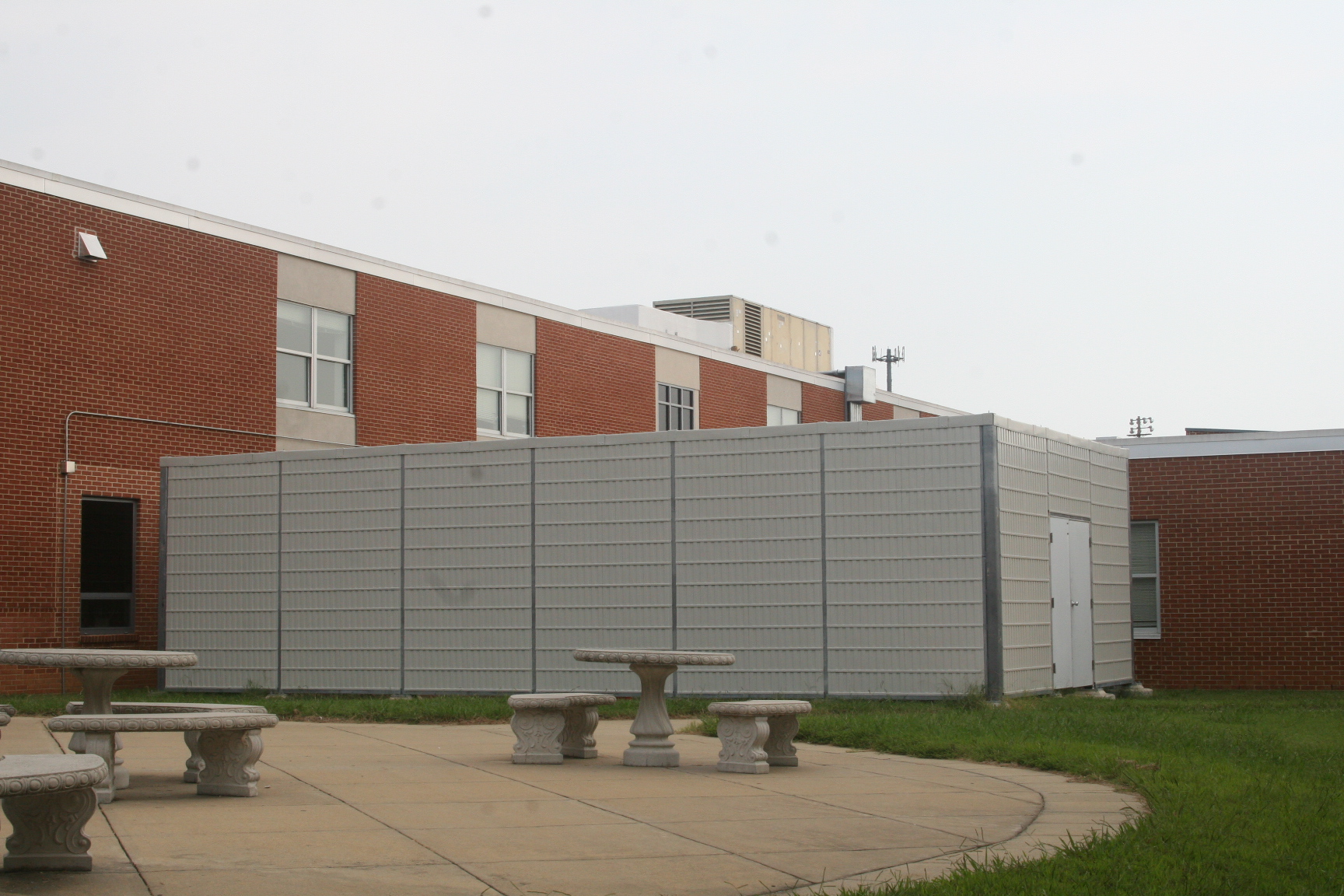 Clean and Unobtrusive HVAC Noise Reduction
Finally, an air conditioner sound barrier should be aesthetically clean and unobtrusive. It is always best to avoid the use of materials that eventually degrade over time, such as wood or metal, since they will inevitably become eyesores and need replacement.