The higher demand for freight rail and transit services has resulted in rail noise increasingly becoming a widespread issue throughout communities across the country.
 Unfortunately, this noise problem will only persist with new train lines being installed and existing rail lines being expanded continuously. However, our train sound barrier systems offer effective railway noise reduction to limit the adverse effects of excessive noise coming from rail lines.
 Our railway noise mitigation solutions effectively reduce noise coming from:
Commuter Rails

Freight Rails

General Mass Transit

Railway Yards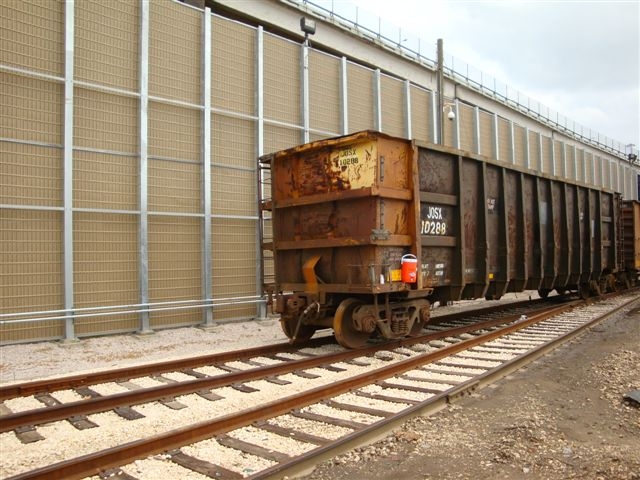 In addition, these systems are designed to outperform and outlast similar utility noise barrier walls and effectively reduce noise in this demanding environment.
Traditionally, concrete and similar reflective materials have been used extensively as the primary material for railway noise barrier walls. These reflective properties do not provide sufficient noise abatement capabilities.
 The reflective properties of blocks, concrete, and similar materials allow sound waves to bounce off their surfaces. This causes the sound waves to bounce in different directions and relay them to other areas without decreasing their intensity.
 Our railway sound barrier solutions effectively reduce noise and prevent the adverse effects of excessive noise produced by train engines and railcars. Made from advanced absorptive materials, these systems absorb the sound waves and filter unwanted noise to create a noise-free environment.
 Our sound barrier walls provide industry-leading performance in reducing noise in railroad environments. These solutions are among the top-performing products on the market, consistently outclassing similar barrier products available.