As the expansion of industrial and commercial companies encroaches into rural communities across the United States, the need for noise reducing walls that help control the pollution emanating are becoming a necessary part of the expansion discussion for:
Construction
Manufacturing
Water Treatment Pumps
Natural Gas Compressors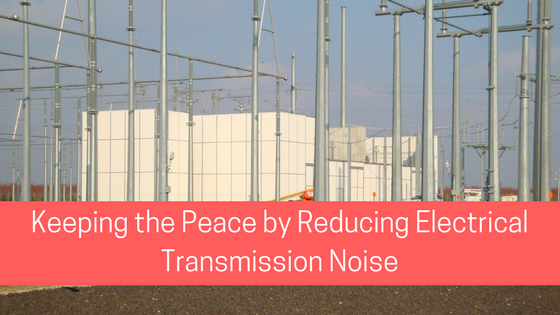 The use of sound-reflective barriers such as concrete sound walls, wood or brick was once a great achievement, but now the ability to actually eliminate the offensive noise is an affordable and better solution.
Updated noise regulations, city ordinances, and zoning requirements are making it impossible for companies to operate without properly addressing the issue of noise in their planning.
How loud noise from the constant hum of transmission sources affects the human body:
Performance reductions at school and work
Cardiovascular related issues
Mild to profound sleep loss
Inducing heart attacks
Social changes like moodiness, depression, anger, and withdrawal
Hearing impairment
Motivation issues like fatigue, project completion, and loss of interest in team projects
Dependance on sleep aids
More frequent trips to the doctor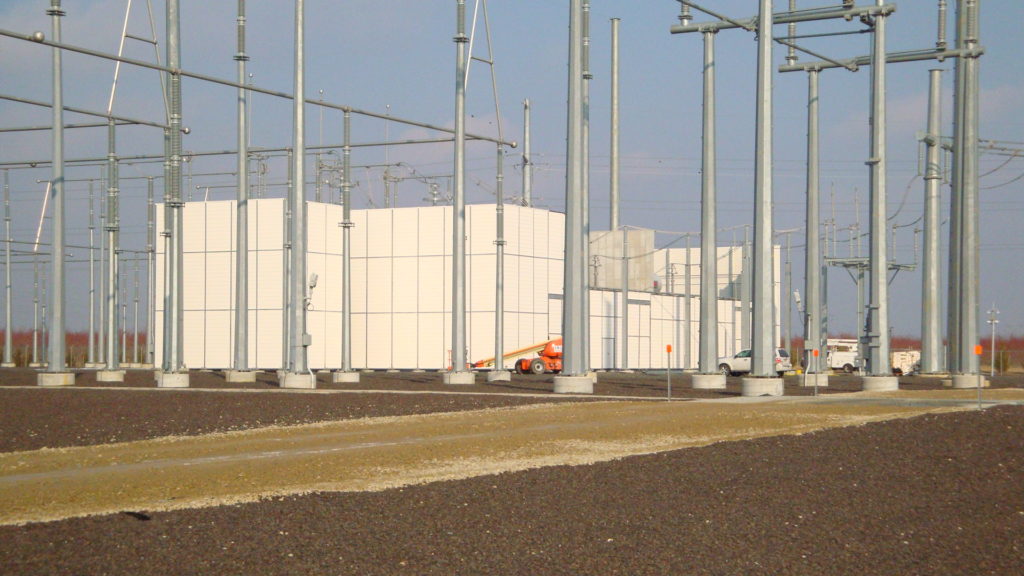 Effects On The Natural World
Many of the unseen problems with noise control are associated with the environment and local wildlife.
Many species of plant and animal life are easily affected by noise levels, frequencies, and length of exposure to elevated noises.
Animals can suffer hearing loss too, says Everything Connects*.
Industrial noise control is important for protecting the Earth and its inhabitants alike. Guidelines covering decibel levels, a measure of sound waves, are covered in a report by the Occupational Health and Safety Administration **.
Noise-Absorbing Barriers Help Businesses Meet Noise Regulations
100% sound-absorbing noise barrier walls have a noise coefficient rating of 1.0 meaning that they are 100 percent absorptive.
These systems allow noise to enter the outer wall where specialized materials materials create a noise dampening system that diffuses the sound waves to eliminate the noise completely.
By trapping the noise and then diffusing it, the walls eliminate the offensive problem.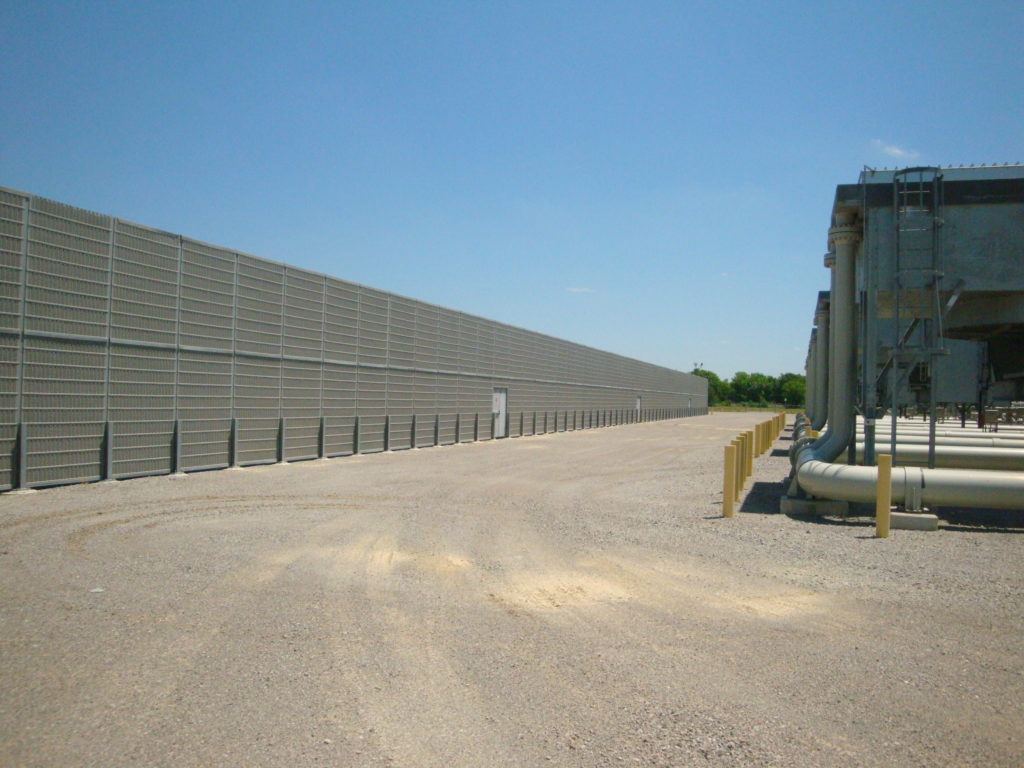 Benefits Of Acoustic Noise Mitigation Walls
Appealing designs to fit into any environment
Weather and corrosion proof design
Versatile options with color and design
Strong materials with high load capabilities
Lightweight construction for places that have weight restrictions
Faster to install because of wider panel construction
Durable materials that withstand wind, rain, hail, and ice
Resistant to animal nesting
Non-conductive materials for use in electrified areas
Customizable and modular for tailored applications no matter the noise source
Competitive overall costs because of faster setup times
Being A Good Steward Of The Community With Acoustic Noise Walls
Since noise mitigation is becoming an everyday concern in community across the country, businesses are staying ahead of the changes by opting for a preemptive solution to minimize the unwanted effects of noise.
Outdoor sound barrier walls reduce noise so well that they essentially eliminate the sound that strike them. Innovative construction eliminates spaces where noise can penetrate or escape.
The acoustic dampening system inside the walls bounces the waves of noise around until they have no energy left.
By choosing to install one of our sound-absorptive noise barrier wall system instead of a concrete wall, firms are protecting the interests of the company, the community, and the environment.
Staying in compliance is a necessary part of business, and noise absorbing materials that are customized to site and industry make the task much easier.
Resources:
* http://www.everythingconnects.org/noise-pollution.html
** https://www.osha.gov/dts/osta/otm/new_noise/