Noise pollution is everywhere. The Centers for Disease Control* say that more than four million people suffer damaging levels of noise every day when working in the United States.
Loud sounds not only affect hearing, but they can cause stress, increase health problems, and create a general feeling of unwell in people and animals.
Extremely loud sounds interfere with how animals function and whether they can survive.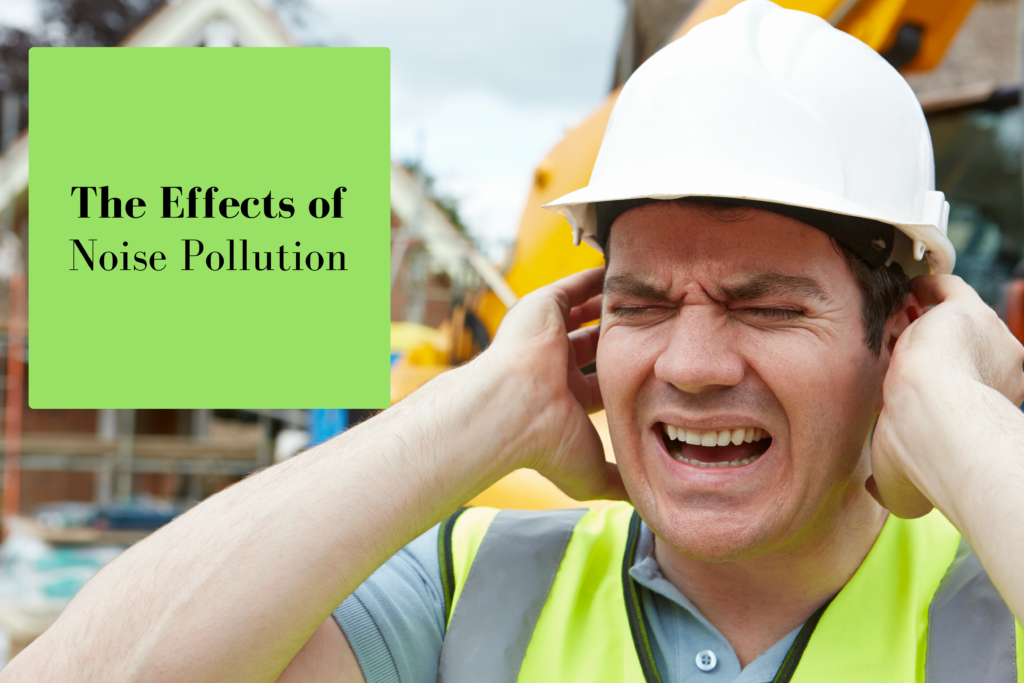 Common Effects of Loud Decibels in Humans
Hearing damage and loss
Blood pressure increases
Elevated stress levels
Agitation
Speech problems
Nervousness
Tiredness
Irritability
Problems keeping up at work
Problems with Wildlife and Loud Noises
Many people do not realize the extent that noise can affect animal populations. In some cases, animals are severely affected by the sounds of traffic, construction, residential complexes, factories, and farm machines.
Regular event venues like concert halls, stadiums, and sports centers affect the animals that live near them.
Sonar is one thing that disrupts the lives of ocean wildlife because the sound interferes in communication skills, the ability to keep track of where the animals are going, mating, and feeding. If a mammal cannot find the fish they feed on, then they can die.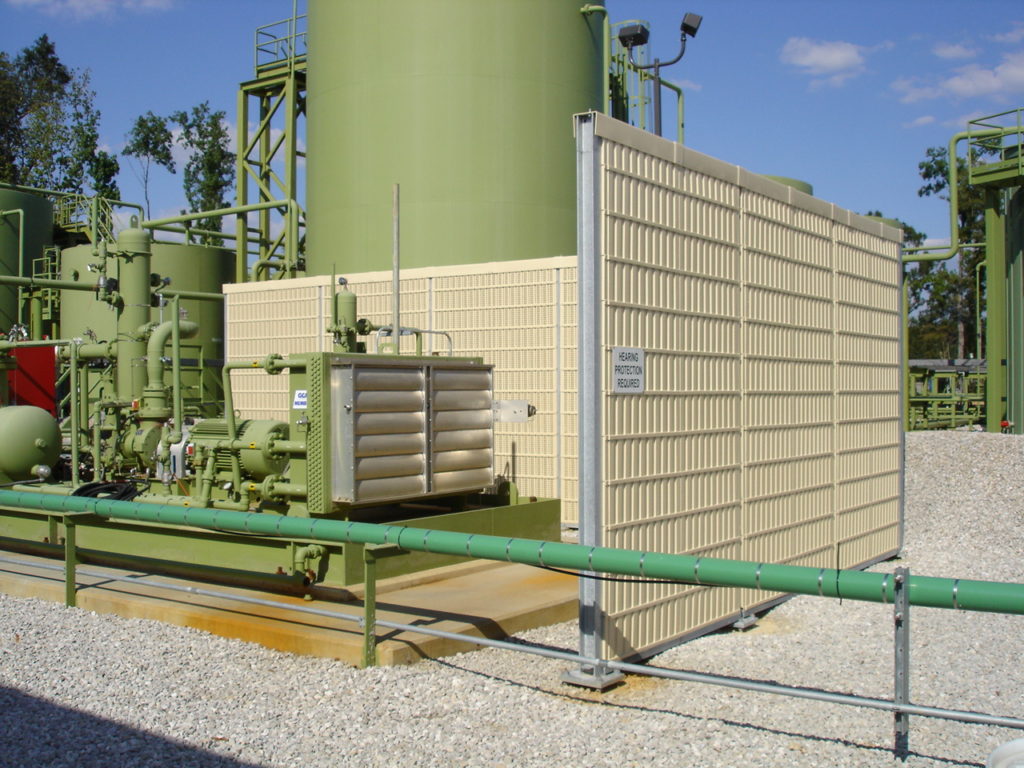 About NoiseReduction Panels
Noise absorbing panels are extremely helpful for companies that know they have loud machines, people, and systems.
Noise barrier walls that absorb the noise by as much as 15 to 20 decibels effectively reduce the noise from any number of sound polluting items.
One of the biggest advantages of using these barrier systems is that they allow businesses to reduce the noise levels they emit. Our noise absorbing material are designed to last for decades.
Benefits of Noise Barrier Walls
Mobility
Versatility
Lightweight
Many colors including tailored options
Ability to outfit with doors, windows, and gates
Airflow levers
Temporary and permanent options
No rusting, pitting, staining, rotting, or falling apart
Moisture blocking
Reducing Noise Pollution Helps The Environment
By using sound absorbing materials like noise barriers, businesses effectively reduce unwanted and excessive noise emanating from their facilities.
The quality of life improves for the surrounding community, local noise regulations are met, and affected wildlife continues to thrive.
Residents living in quiet neighborhoods are happier and healthier when overall noise noise levels are reduced.
Applications for Noise Barriers
Schools
Hospitals
Warehouses
Construction sites
Oil wells
Gun ranges
Large multi-family complexes
Shipping docks
Bus terminals
Railroads
The effects of noise pollution are very real. Companies that address noise control often have a much better relationship with the community which they operate.
Employees are happier because they are healthier and free of sound pollution. Plus, an expert from the company works with the client to ensure satisfaction and proper use of the products.
https://www.cdc.gov/niosh/topics/noise/stats.html *
Updated 2/20/21